Feed Supplements/enTOP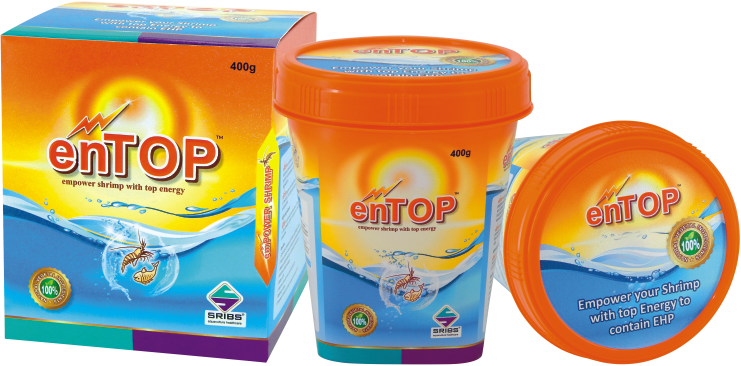 About Feed Supplements
Composition :
It is a specialty combination of active ingredients of Piperine, Flavonoids, Polyphenols and Monnans in fine powder form enriched by plant extract concentrates with anti-fungal properties.
Benefits :
Optimize utilization of proteins available in feed
Reduce dependence on chemical amino acid
Better FCR
Improve muscle mass and weight gain
Relives stress
Empower Shrimp with top energy to prevent EHP
Dosage :
For Shrimp:
Normal condition to improve growth and immunity: 3-5g per Kg feed/day
Under stress condition/uneven/stunted growth/prevention of EHP: 5-8g per Kg feed/day
For treatment of EHP infected shrimp: 5-10g/Kg feed twice a day
For Fish: 2-3g per Kg feed
For better performance, use quality binder like HIBindz to bind enTOP to feed pellets.
Packing :
400g Bottle
Store :
Store in cool, dark, dry placeand avoid sun light to ensure best performance of the product to its full potential.